CONTACT US
We're here to help!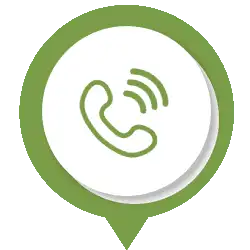 Phone
We love to hear your voice! Call us anytime.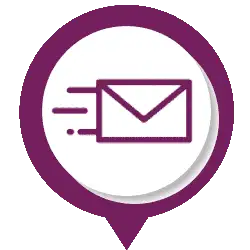 eMail
We respond to all email within the same day.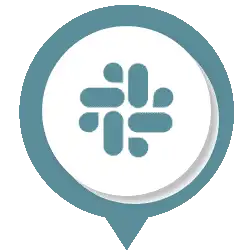 Slack
We love Slack to communicate, organize, and share.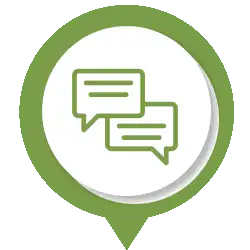 Chat
Send us a text, and we're here for you!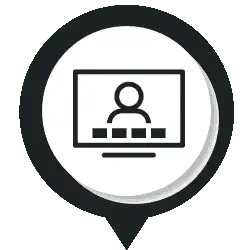 Video Conference
We video conference and screen share.